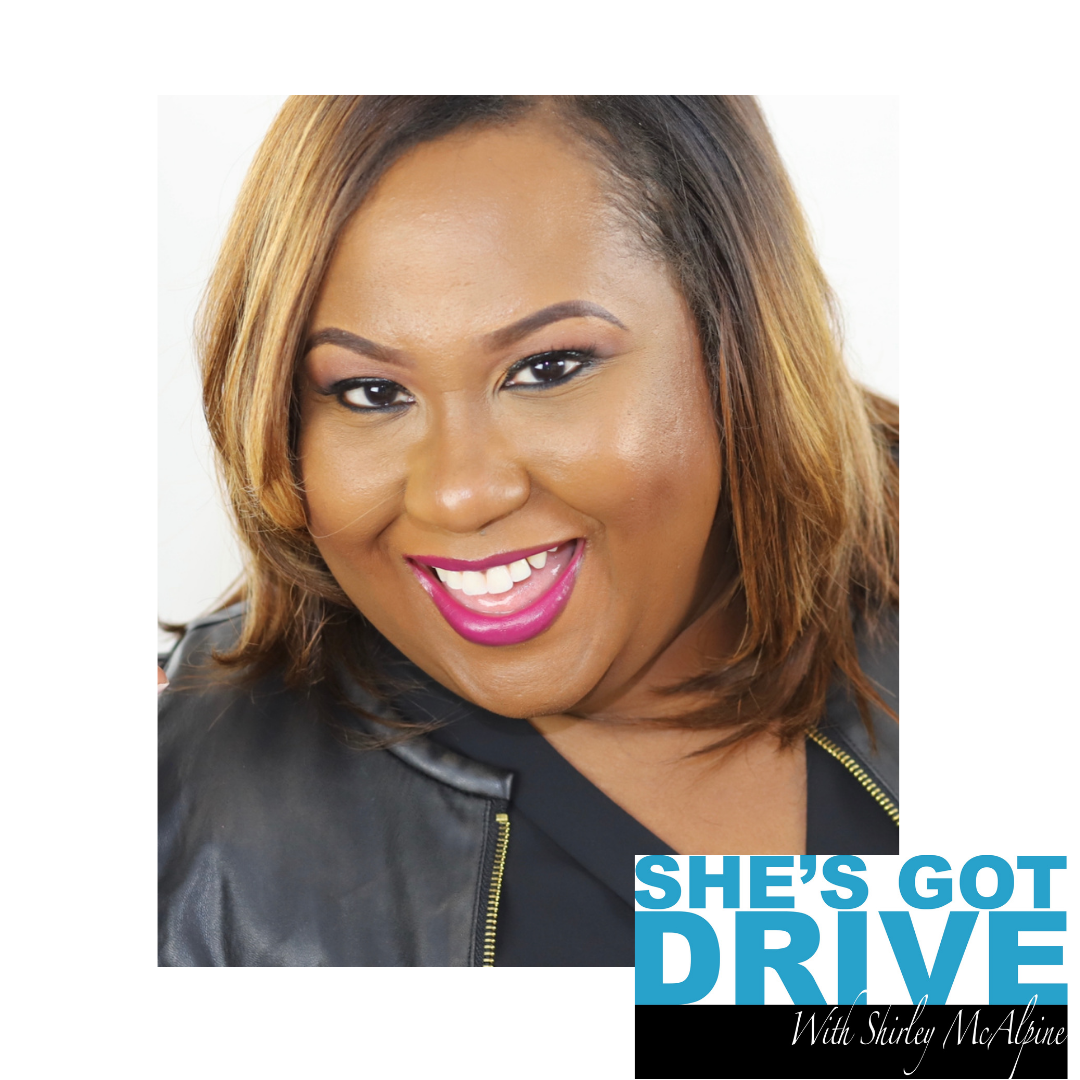 Thank you for listening to She's Got Drive. Today we have Barbara Mason in the guest chair. We talk about how she supports women entrepreneurs to grow their business, how she  left corporate America to building her own  business , and her lessons from her mother.
So grab your cup of tea, or drink of choice  and you might want to take a walk as you listen to these two amazing and inspiring women. 
.
Barbara Mason is the Owner and CEO of Career Pathways Consulting
and brings over 20 years' experience in Human Resources and has been a senior level HR executive for Fortune 500 companies before leaving corporate America to operate her business full-time.
She helps mid-career female professionals that are unhappy at work get clear on their next career move that will align with their strengths, passions and values. She also helps small business owners build the infrastructure and foundation they need to hire and build their teams and with people strategy.
Connect with Barbara Mason below 
https://www.linkedin.com/in/yourhrinsider/
She's Got Drive Journals: BUY IN HERE AMAZON HERE
Including 30 Days of Gratitude -Making Every Day Count 
HOW TO SUPPORT THE PODCAST 
If you love She's Got Drive  please REVIEW it here on iTunes: http://shirleymcalpine.com/itunes
This podcast streams free on Apple Podcasts and Spotify.  Please Subscribe and Review . Tell your Sista friends and share online!
DONATE: check out our Patreon account: 
FACEBOOK: Join the She's Got Drive Tribe on Facebook Private Group and share with other women with drive. 
SHE'S GOT DRIVE is produced by Cassandra Voltolina. Artwork by Natasha Merrifield
Listen on iTunes, Podbean, Stitcher and Google Play and SoundCloud
Connect with me through Social Media
INSTAGRAM: :@shirleymcalpine_
WEBSITE: http://shirleymcalpine.com/contactme/