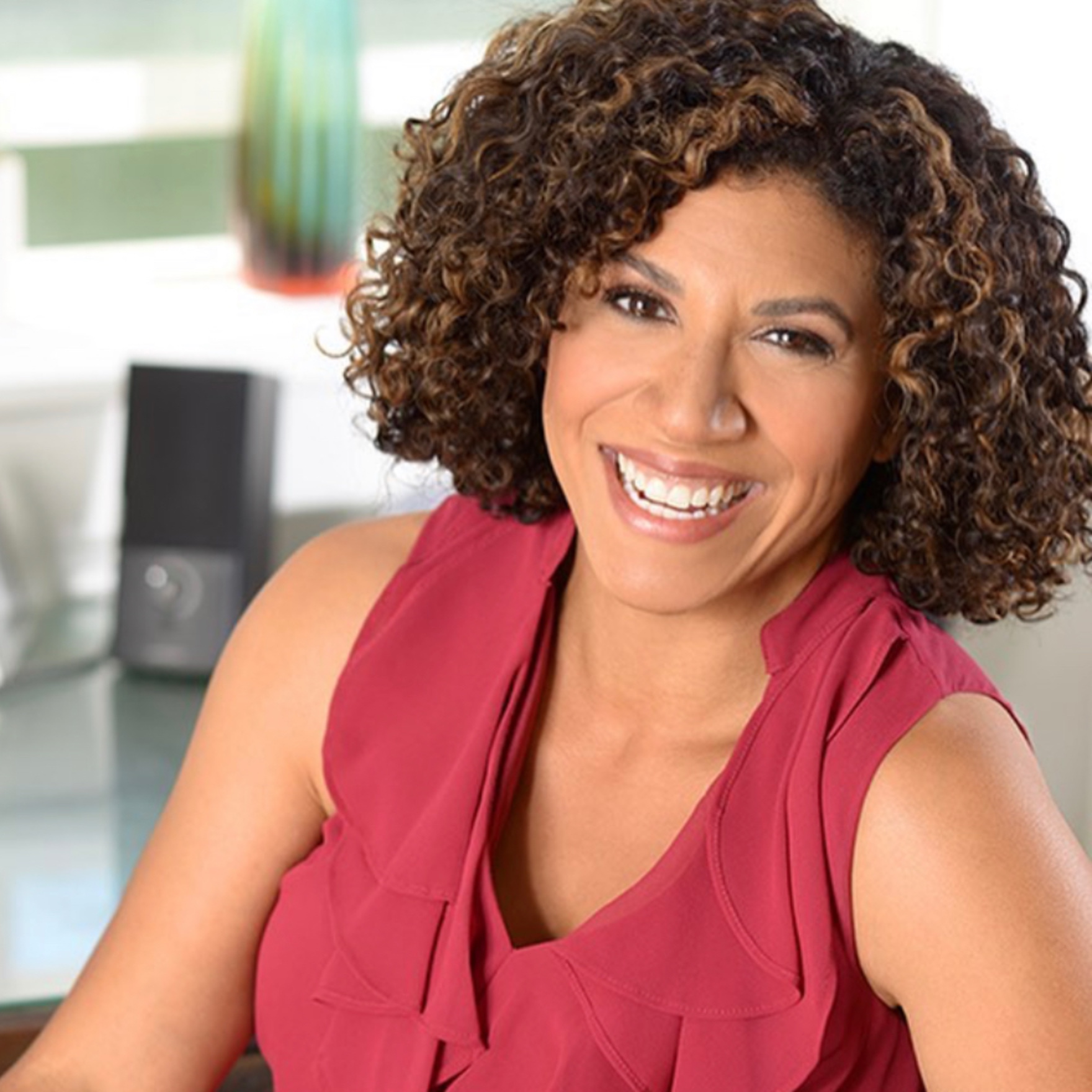 Get your cup of tea , or go for a walk and listen to this weeks episode of She's Got Drive. 
This week on #shesgotdrivepodcast is Damona Hoffman is a certified dating coach, radio host, and TV personality. We talk about dating, relationships and our expectations of relationships.
More on Damona … she starred in the TV series #BlackLove and A Question of Love on FYI TV (A & E Networks), she hosts the Dates & Mates with Damona Hoffman Radio Show & Podcast, plus she is the Love Expert for BET.com. Damona was also a finalist for iDate's Best Dating Coach of 2014 and 2016, has been named one of the top dating experts in LA by DatingAdvice.com, and she's made hundreds of media appearances on NBC, Fox, Animal Planet, SiriusXM, Woman's Day Magazine, Essence Magazine, People Magazine and more.
If you want to get in contact with Damona you can find her at: damonahoffman.com
To ENTER MY  GRATITUDE JOURNAL GIVEAWAY  click here
She's Got Drive Journals: buy it on Amazon here
Including 30 Days of Gratitude -Making Every Day Count 
Join my She's Got Drive Facebook Group - and share with other women with drive. 
If you loved the show please REVIEW it here on iTunes: http://shirleymcalpine.com/itunes
FREE DOWNLOAD TO SUPPORT YOU:
Download for free self care inventory pdf with the questions so you can reflect on how you can take better care of yourself. Click here  shirleymcalpine.com/selfcare\
SHE'S GOT DRIVE is produced by Cassandra Voltolina and music by awesome female band Blonde. Artwork by Natasha Merrifield
Listen on iTunes, Podbean, Stitcher and Google Play and SoundCloud
Connect with me through Social Media
FACEBOOK: Join the She's Got Drive Tribe on Facebook Private Group
INSTAGRAM: :@shirleymcalpine_
To go to the Shirley McAlpine Facebook page