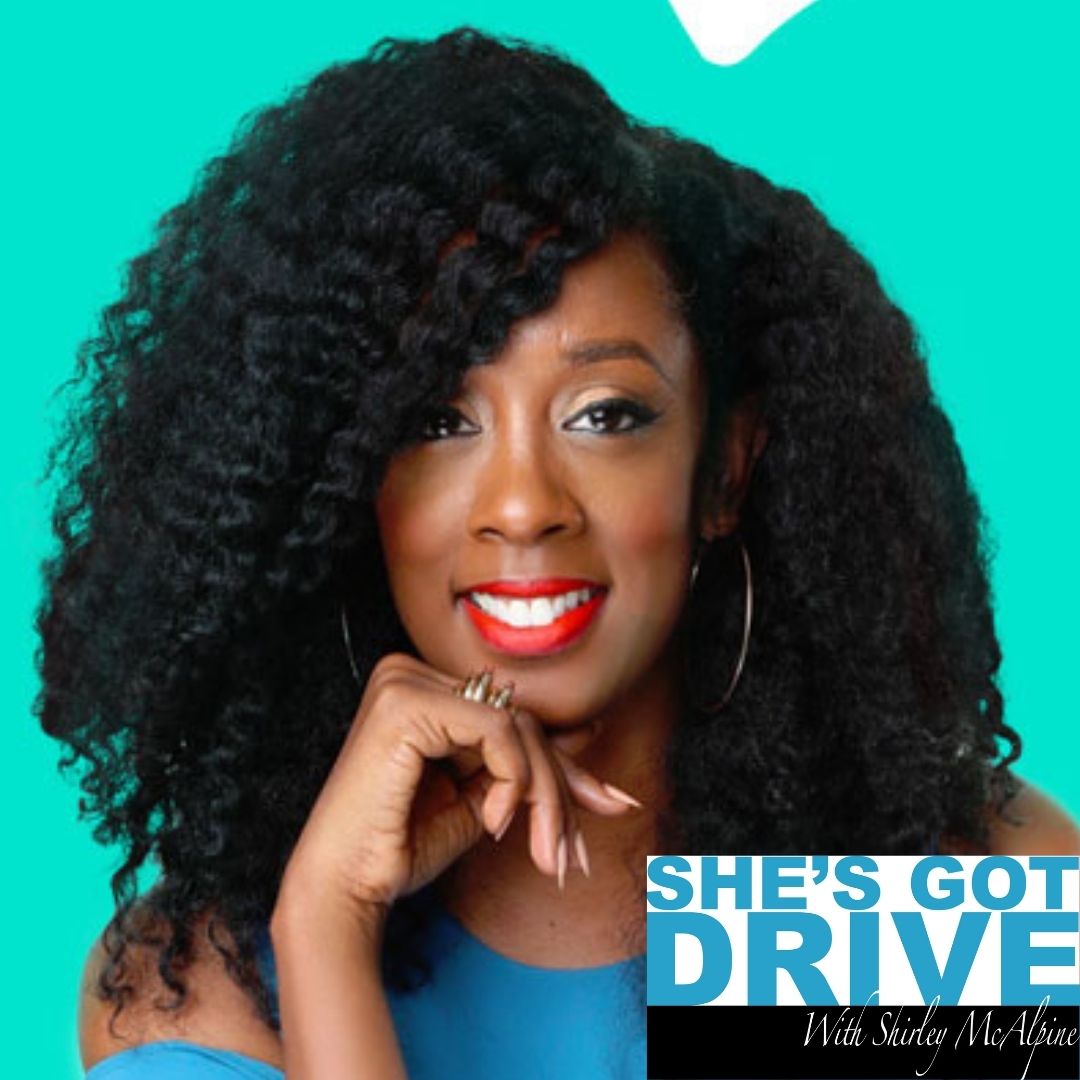 YES we are back with my first interview of this return season - Renae Bluitt. remember when Issa Rae said " I'm rooting for everybody Black" - well this is Renae but add Black women. She really is a stand for Black women living and being their best selves. We had a fantastic conversation when I sat down with her last summer. 
Renae L. Bluitt is a Brooklyn, New York-based filmmaker, digital content creator, and branding expert who serves as an advocate for Black women's accurate representation in the media. With over a decade of experience, Renae has gained valuable insight into Black women entrepreneur's narratives — a passion that she recently channeled into her first film as Creator and Executive Producer of the documentary, "She Did That." which premiered at the ESSENCE Music Festival and is currently streaming on Netflix in the U.S., Canada, UK/Ireland, Africa, New Zealand, and Australia. The film, which offers an up close and personal look at Black women entrepreneurs, addresses topics like the funding gap for women of color.
Get your cup of tea , or go for a walk and listen to this weeks episode of She's Got Drive. 
o download the transcript then click the link here :
To ENTER MY  GRATITUDE JOURNAL GIVEAWAY  click here
She's Got Drive Journals: buy it on Amazon here
Including 30 Days of Gratitude -Making Every Day Count 
Join my She's Got Drive Facebook Group - and share with other women with drive. 
If you loved the show please REVIEW it here on iTunes: http://shirleymcalpine.com/itunes
FREE DOWNLOAD TO SUPPORT YOU:
Download for free self care inventory pdf with the questions so you can reflect on how you can take better care of yourself. Click here  shirleymcalpine.com/selfcare\
SHE'S GOT DRIVE is produced by Cassandra Voltolina and music by awesome female band Blonde. Artwork by Natasha Merrifield
Listen on iTunes, Podbean, Stitcher and Google Play and SoundCloud
Connect with me through Social Media
FACEBOOK: Join the She's Got Drive Tribe on Facebook Private Group
INSTAGRAM: :@shirleymcalpine_
To go to the Shirley McAlpine Facebook page