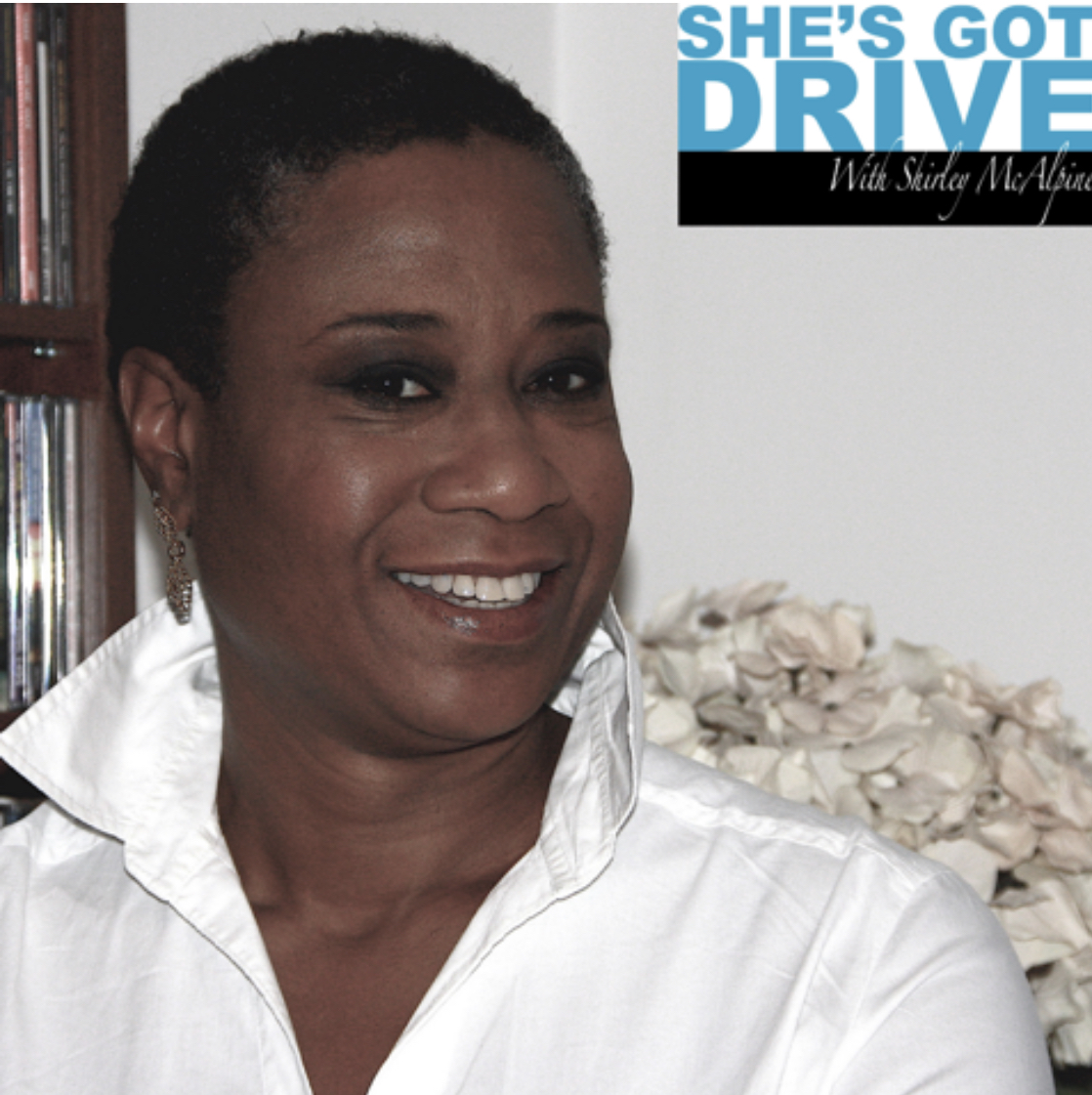 This weeks episode we have PART 2 of Vyla Rollins interview. Vyla has been a Organizational Psychologist for 25 years and Executive Director of London Business School Leadership Institute. She works with Presidents and Executives, through her executive coaching and consulting. And is a Board member of Core Social Leadership. 
Mentioned in this episode 
Episode 8: Work on your P.I.E to Enhance your Career with Lisa Stewart   If you are interested in Career Success and your can download your PIE Guide on my website shirley mcalpine.com 
Episode 5: Paulette Rowe says never underestimate the Power and Importance of Networking  
And Don't forget to ... 
Grab your pdf on The Operating States: For your guide on the Operating States download it here  shirleymcalpine.com/operatingstates
Grab your 4 Step Goal Keeper:
I plan my life and work my plan - thats been how I have become successful in my life.  Download it here shirleymcalpine.com/goalkeeper  to create and plan your life. 
I hope you continue to enjoy this episode-  Listen and let me know your favorite moment  and send it to me @@shirleymcalpine_ ❤️ 
  If you loved the show please REVIEW and RATE  it here on iTunes: http://shirleymcalpine.com/itunes
She's Got Drive is produced by Cassandra Voltolina and music by Blonde. Artwork by Natasha Merrifield 
Listen on iTunes, Podbean, Stitcher and Google Play and SoundCloud 
Connect with me through Social Media
FACEBOOK: Join the She's Got Drive Tribe on Facebook Community Page
INSTAGRAM: :@shirleymcalpine_
To go to the She's Got Drive Facebook page
WEBSITE: http://shirleymcalpine.com/contactme/